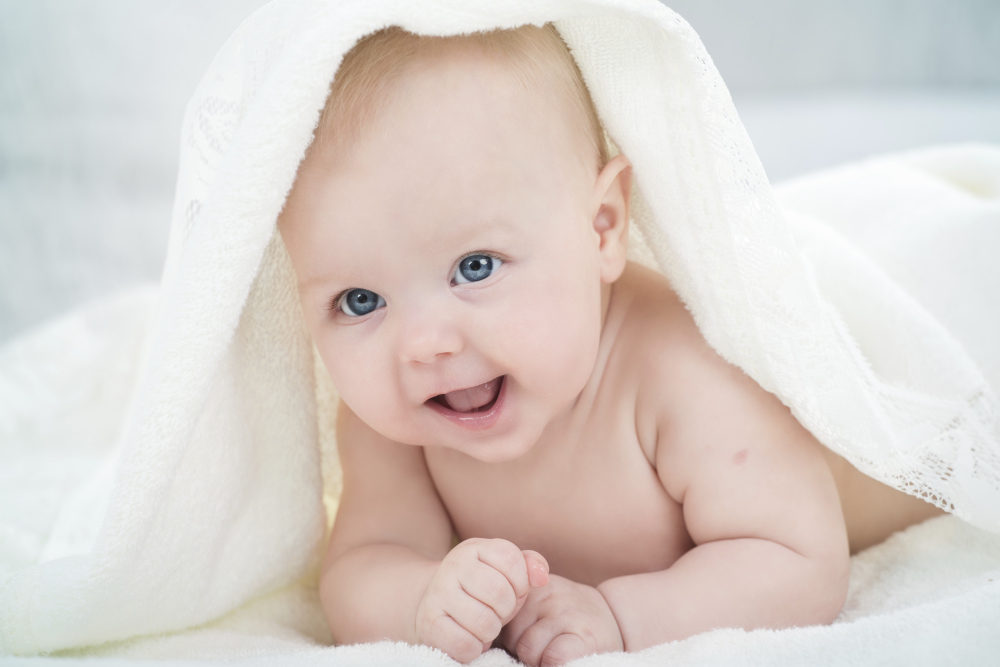 Stay up to date with all the latest news and advice from The Behaviour Fairy. With over 1000 subscribers in 2016, don't miss out.
We promise only to send you the good stuff!

Subscribe
The home of expert child behaviour & parenting support. Guiding you through your parenting journey with honest, tried and tested advice.

​​

​​
​​POPULAR IN SHOP




​

Toilet training troubles?

Purchase the TBF guide covering all aspects of toileting complete with a structured daily plan, additonal email support for a further 3 months and access to the exclusive TBF Community.

​​CONSULTATIONS
​
​Looking for expert advice specifcally tailored to your family?

Book your email, phone or even home visit consultation now and make a change today!
Parenting is often said to be the hardest job you will ever have, but also the most rewarding! Whether you're battling sleep deprivation, starting to wean, fighting tantrums or even trying to manage additional needs, The Behaviour Fairy is here to guide you through with a range of bespoke support services! Parenting isn't supposed to be done alone, remember help is just a wish 
away...

​